The strength of Morgan Health is our dedicated and accomplished team of health care and investment experts.
Morgan Health's deep bench of experience and expertise allows us to focus our efforts to create lasting improvements in the U.S. health care system. Our diverse and multidisciplinary team reflects the complexity of the health care system, as well as the communities where we work. The team is collaborative, nimble, and willing to take risks to achieve meaningful progress.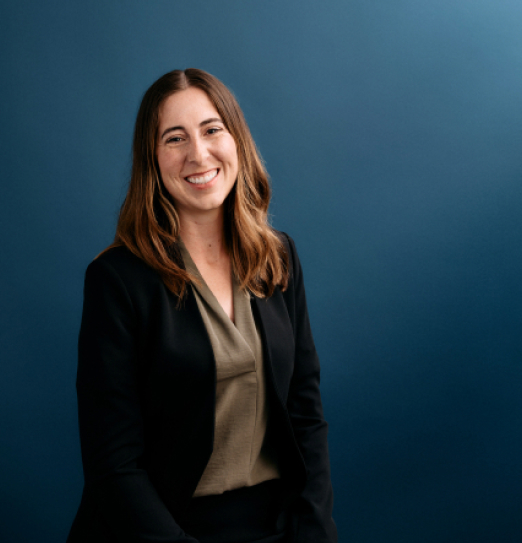 Tatiana Bujnoch
Associate
---
ABOUTTatiana Bujnoch is an Associate at Morgan Health
Tatiana works across the Morgan Health team to help solidify health equity as a core principle of the work at Morgan Health, particularly along with the Morgan Health Ventures team. Additionally, she helps to shape the policy strategy for Morgan Health, including identifying and researching topics of interest and how to engage on these issues.
Tatiana comes to Morgan Health having completed a Congressional Health Policy Fellowship with the House Committee on Ways and Means - Subcommittee on Health. Prior to that, she completed a two-year post-graduate residency training in Health System Pharmacy Administration and Leadership at Memorial Hermann in Houston, Texas.
Tatiana graduated from Northeastern University with a Doctor of Pharmacy degree and earned a Master of Science degree in Pharmacy Administration and Leadership from the University of Houston.