The strength of Morgan Health is our dedicated and accomplished team of health care and investment experts.
Morgan Health's deep bench of experience and expertise allows us to focus our efforts to create lasting improvements in the U.S. health care system. Our diverse and multidisciplinary team reflects the complexity of the health care system, as well as the communities where we work. The team is collaborative, nimble, and willing to take risks to achieve meaningful progress.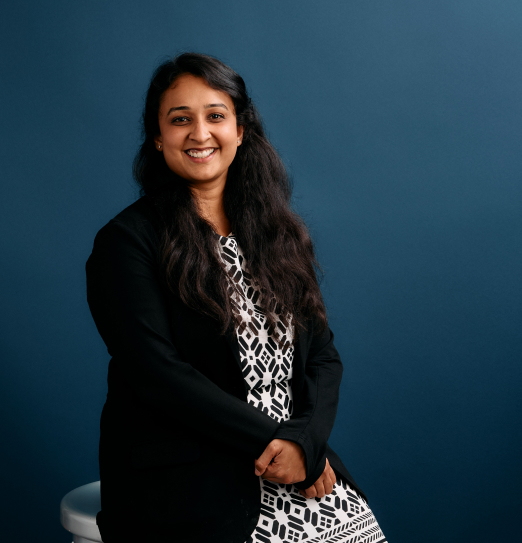 Sriya Srinath
Associate
---
ABOUTSriya Srinath is an Associate at Morgan Health.
Sriya is an Associate on the Morgan Health Ventures team.
Previously, Sriya worked in partnerships at Flatiron Health, where she supported biopharma companies in advancing their research priorities. Prior to joining Flatiron Health, Sriya worked at L.E.K. Consulting where she focused on M&A and growth strategy for health care services and life sciences clients.
Sriya received a Bachelor of Arts degree in Economics with a minor in City and Regional Planning from U.C. Berkeley.