The strength of Morgan Health is our dedicated and accomplished team of health care and investment experts.
Morgan Health's deep bench of experience and expertise allows us to focus our efforts to create lasting improvements in the U.S. health care system. Our diverse and multidisciplinary team reflects the complexity of the health care system, as well as the communities where we work. The team is collaborative, nimble, and willing to take risks to achieve meaningful progress.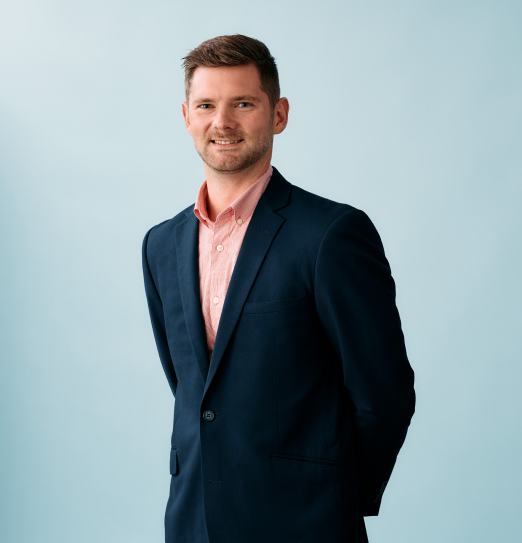 Andrew Geraghty
Principal
---
ABOUTAndrew Geraghty is a Principal at Morgan Health.
Andrew is focused on supporting Morgan Health's mission by identifying high-potential, growth-oriented companies with innovative business models, deploying $250 million of JPMorgan Chase capital, and developing mutually beneficial relationships with our partners.
Prior to joining Morgan Health, Andrew worked in strategy and operations at Haven, the Amazon, Berkshire Hathaway, JPMorgan Chase health care joint venture. Previously, Andrew worked in fixed income investment risk and analytics for Eaton Vance Management, in venture capital, and in business development with FinTech startups.
Andrew holds a Bachelor of Business Administration degree from the University of Massachusetts Amherst and a Master of Business Administration degree from the MIT Sloan School of Management. Andrew is a CFA® charterholder, CFA Institute.