The strength of Morgan Health is our dedicated and accomplished team of health care and investment experts.
Morgan Health's deep bench of experience and expertise allows us to focus our efforts to create lasting improvements in the U.S. health care system. Our diverse and multidisciplinary team reflects the complexity of the health care system, as well as the communities where we work. The team is collaborative, nimble, and willing to take risks to achieve meaningful progress.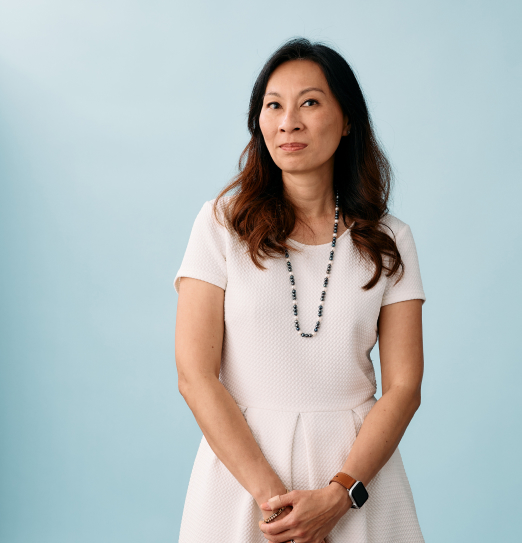 Vily Tong
Vice President
---
ABOUTVily Tong is a Vice President at Morgan Health.
As the Reporting Lead for Morgan Health, Vily is a key partner delivering the organization's Impact Framework refresh and reporting, as well as analytics and visualization support for the team.
Prior to joining Morgan Health, Vily held various positions across JPMorgan Chase, having joined the firm in 2005. Most recently, she was a Senior Business Management Associate in Consumer and Community Banking Operations Finance, where she was responsible for managing the budget and forecast process and reporting, as well as conducting financial and strategic analytics projects.
Vily holds a Bachelor of Science degree in Finance from The Ohio State University, and is currently pursuing a Data Analytics focused Master of Business Administration degree at Southern New Hampshire University.