The strength of Morgan Health is our dedicated and accomplished team of health care and investment experts.
Morgan Health's deep bench of experience and expertise allows us to focus our efforts to create lasting improvements in the U.S. health care system. Our diverse and multidisciplinary team reflects the complexity of the health care system, as well as the communities where we work. The team is collaborative, nimble, and willing to take risks to achieve meaningful progress.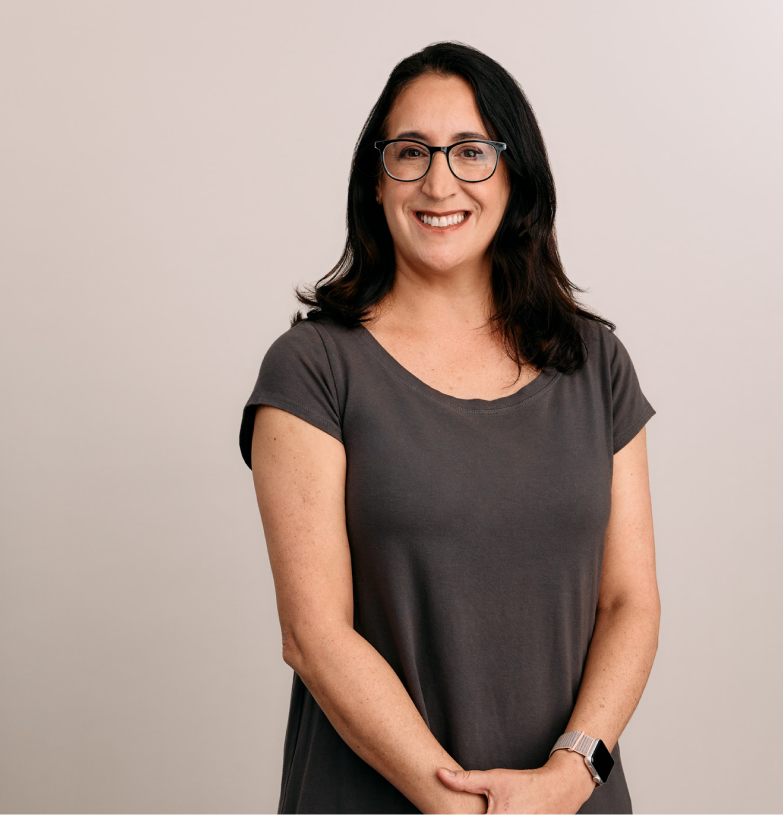 Thea Joselow
Vice President
---
ABOUTThea Joselow is a Vice President at Morgan Health.
As a member of the Morgan Health Communications team, Thea leads the social media and digital content practice, supporting the team's business objectives and our portfolio companies on both owned and earned digital channels. Thea acts as liaison to the JP Morgan Chase social media teams and manages social media governance and compliance for Morgan Health.
Thea has held roles at NPR, Smithsonian Magazine, APCO Worldwide, Aetna and other organizations. As a consultant, she delivered content and strategy for companies including AHIP, QIAGEN, Zimmer-Biomet, Fannie Mae, Avangrid and Grab Your Wallet.
Thea earned her Master of Arts degree in writing from Johns Hopkins University, and her bachelor's degree in English Literature from Oberlin College. She has held board positions at Day Eight (an arts organization in D.C.), and the Association of Opinion Journalists.