The strength of Morgan Health is our dedicated and accomplished team of health care and investment experts.
Morgan Health's deep bench of experience and expertise allows us to focus our efforts to create lasting improvements in the U.S. health care system. Our diverse and multidisciplinary team reflects the complexity of the health care system, as well as the communities where we work. The team is collaborative, nimble, and willing to take risks to achieve meaningful progress.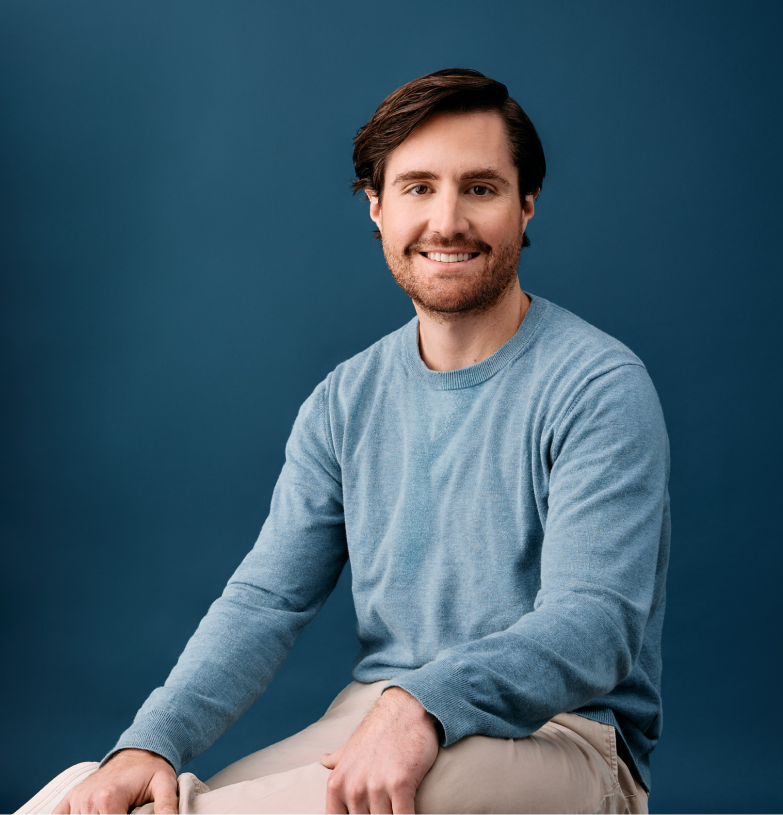 Stephen Scott
Principal
---
ABOUTStephen Scott is a Principal at Morgan Health.
Prior to joining Morgan Health, Stephen worked at Avalere Health, where he advised payer, provider and medical device company clients on value-based payment arrangements. Stephen led a variety of data analytics initiatives to build Avalere's service offerings in Medicare bundled payments, Accountable Care Organizations, provider quality measurement, and spent time in software product management with Avalere's parent company, Inovalon.
Stephen holds a Master of Business Administration degree from the University of Cambridge, where he focused on entrepreneurship and worked with health care organizations in the United Kingdom and Norway.