The strength of Morgan Health is our dedicated and accomplished team of health care and investment experts.
Morgan Health's deep bench of experience and expertise allows us to focus our efforts to create lasting improvements in the U.S. health care system. Our diverse and multidisciplinary team reflects the complexity of the health care system, as well as the communities where we work. The team is collaborative, nimble, and willing to take risks to achieve meaningful progress.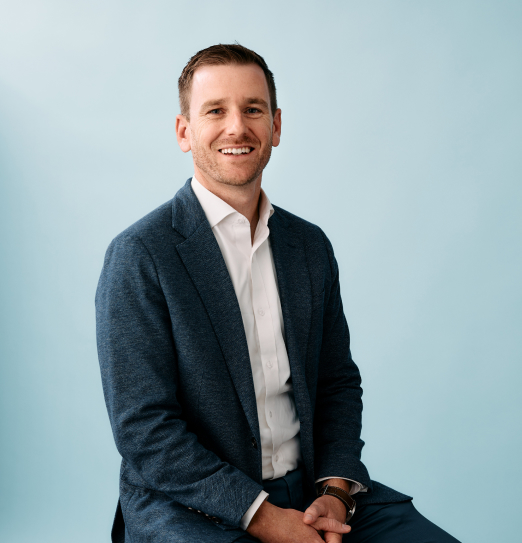 Scott Smith
Vice President
---
ABOUTScott Smith is a Vice President at Morgan Health.
As a member of the Health Care Innovation team, Scott is responsible for the development of new programs and strategic partnerships focused on delivering and paying for care in new and equitable ways.
Prior to joining Morgan Health, Scott spent a decade at CareFirst BlueCross BlueShield. While there, he held leadership roles within the payer's commercial market division and also led enterprise strategy and planning. Scott began his career with the United States Senate Committee on Environment and Public Works. 
Scott has a Master of Business Administration degree from Loyola University Maryland and a Bachelor of Arts degree rom Xavier University.