The strength of Morgan Health is our dedicated and accomplished team of health care and investment experts.
Morgan Health's deep bench of experience and expertise allows us to focus our efforts to create lasting improvements in the U.S. health care system. Our diverse and multidisciplinary team reflects the complexity of the health care system, as well as the communities where we work. The team is collaborative, nimble, and willing to take risks to achieve meaningful progress.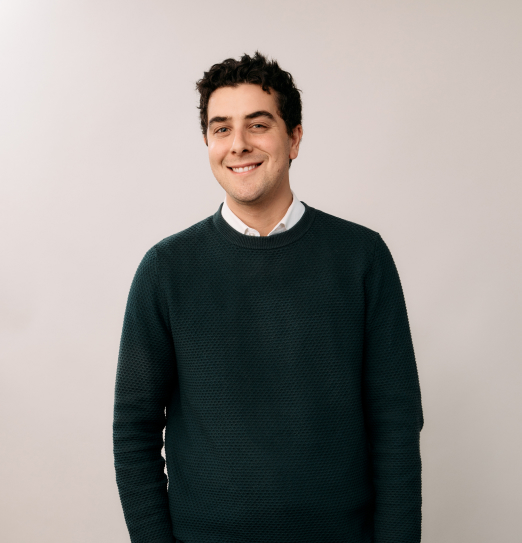 Reed Goldberg
Associate
---
ABOUTReed Goldberg is an Associate at Morgan Health.
As a member of the Morgan Health Ventures team, Reed supports all aspects of transaction origination, structuring, execution and portfolio management. 
Previously, Reed served as a Ventures Associate at Healthbox where he supported the DaVita Venture Group Fund and managed Healthbox's portfolio of accelerator investments. While at Healthbox, Reed also served as an Associate within the firm's innovation advisory practice, where he worked with health systems and payor groups to build digital strategies, commercialize internally developed IP and source innovative solutions from the market.   
Reed received a Bachelor of Arts degree in Economics from Northwestern University with a minor in Global Health Studies.