The strength of Morgan Health is our dedicated and accomplished team of health care and investment experts.
Morgan Health's deep bench of experience and expertise allows us to focus our efforts to create lasting improvements in the U.S. health care system. Our diverse and multidisciplinary team reflects the complexity of the health care system, as well as the communities where we work. The team is collaborative, nimble, and willing to take risks to achieve meaningful progress.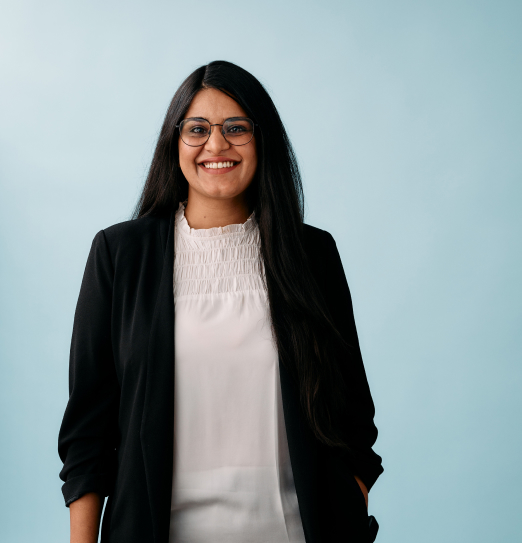 Preeti Vaidya
Vice President
---
ABOUTPreeti Vaidya is a Vice President at Morgan Health.
As a Data Owner for Morgan Health, Preeti works closely with the data team on strategy, while also managing the end-to-end data lifecycle. Preeti works closely with internal and external stakeholders to ensure overall data governance and compliance in support of Morgan Health's mission.
Prior to joining Morgan Health, Preeti contributed to JPMorgan Chase Institute's and JPMorgan Chase Corporate Responsibility's mandate using statistical techniques, Natural Language Processing, and rapid prototyping to solve complex data problems. Throughout her career, Preeti has developed a track record of continued learning and research work in Big Data, Machine Learning, Data Science, Graph Analytics, Parallel and Distributed Computing Systems.
Preeti holds a master's degree in Computer Science with a focus on Machine Learning from Columbia University's Fu Foundation School of Engineering and Applied Science.