The strength of Morgan Health is our dedicated and accomplished team of health care and investment experts.
Morgan Health's deep bench of experience and expertise allows us to focus our efforts to create lasting improvements in the U.S. health care system. Our diverse and multidisciplinary team reflects the complexity of the health care system, as well as the communities where we work. The team is collaborative, nimble, and willing to take risks to achieve meaningful progress.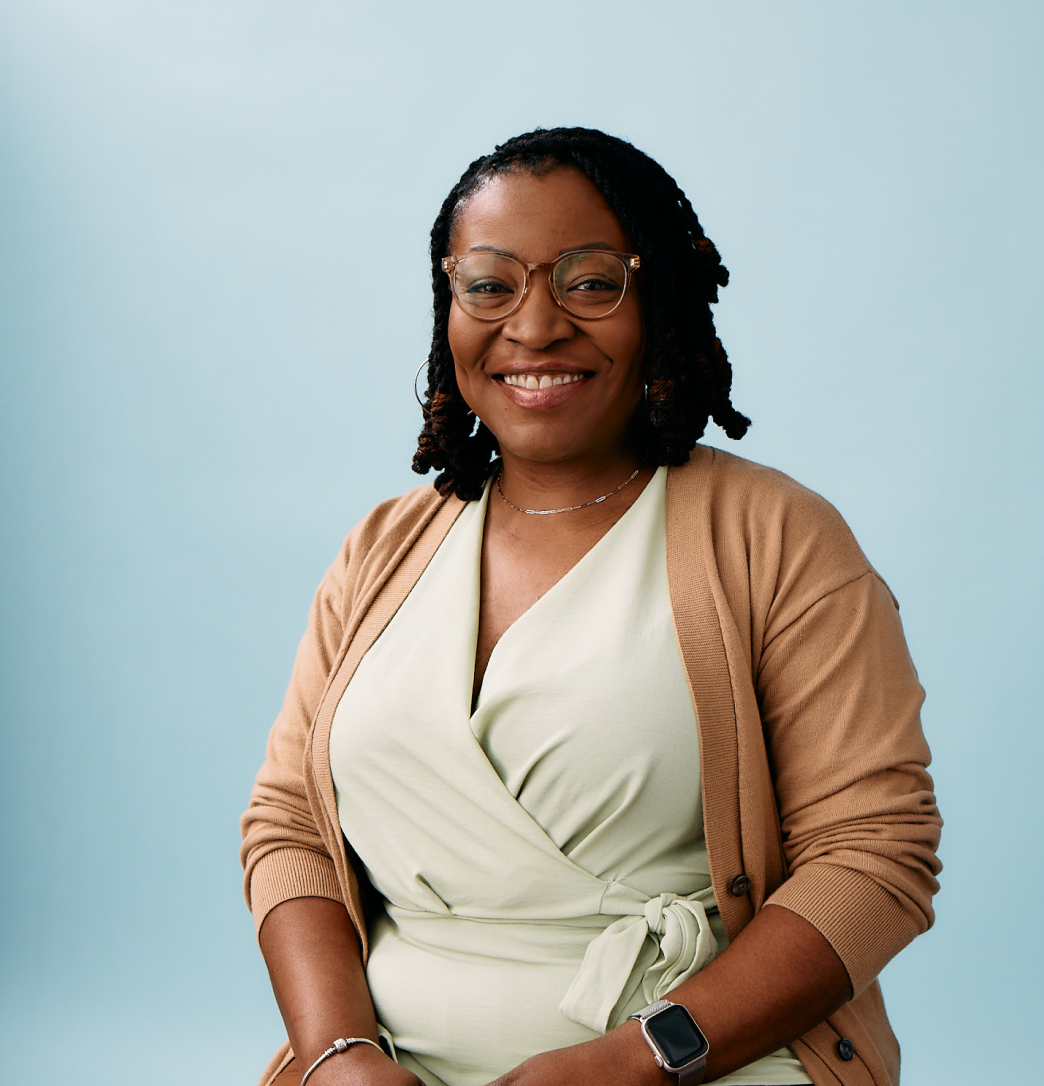 Orriel Richardson
Vice President
---
ABOUTOrriel Richardson is a Vice President at Morgan Health.
Orriel is an attorney and health policy expert licensed to practice law in Maryland and Washington, DC. As a member of the Morgan Health External Affairs team, Orriel focuses on health equity, particularly within the Morgan Health Venture fund, and leads the organization's policy strategy.
Prior to joining JPMorgan Chase's health venture, Orriel served as health counsel for the Committee on Ways and Means Majority, U.S. House of Representatives during the 116th and 117th Congresses. She led the bipartisan Rural and Underserved Communities Health Equity Task Force and the then-majority's Racial Equity Initiative. Orriel came to the Hill from the Centers for Medicare and Medicaid Services (CMS) where she had led cross-cutting legal and program integrity issues for the CMS Innovation Center. Previously, as an attorney with the District of Columbia's Medicaid agency, Orriel advised the rates and reimbursement team that oversees $3 billion in annual provider payments.
Orriel is a proud Alumna of Howard University, received a Master of Public Health degree from Tulane University, a Juris Doctorate degree from The George Washington University, and holds a graduate certificate in International Human Rights Law from New College, University of Oxford. Orriel is also a Professorial Lecturer of Health Policy and Management at the George Washington University Milken School of Public Health. She serves as a Trustee for Levine Music, a renowned music school serving the District of Columbia, Maryland and Virginia, and is a member of the National Advisory Board for The Johns Hopkins University School of Nursing.