The strength of Morgan Health is our dedicated and accomplished team of health care and investment experts.
Morgan Health's deep bench of experience and expertise allows us to focus our efforts to create lasting improvements in the U.S. health care system. Our diverse and multidisciplinary team reflects the complexity of the health care system, as well as the communities where we work. The team is collaborative, nimble, and willing to take risks to achieve meaningful progress.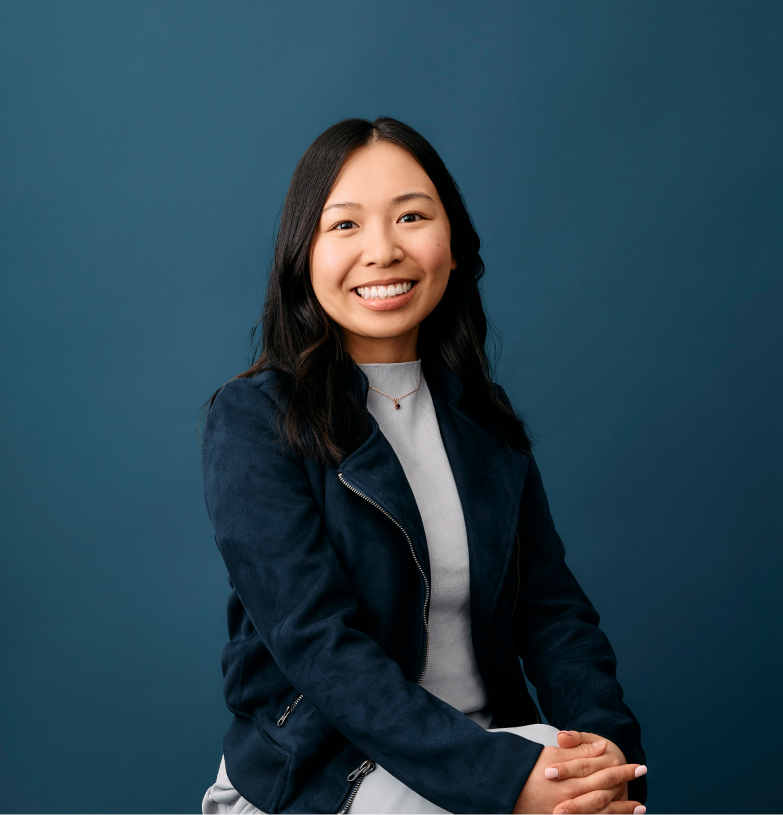 Melissa Lam
Associate
---
ABOUTMelissa Lam is an Associate at Morgan Health.
As a member of the Morgan Health External Affairs team, Melissa supports employer stakeholder engagement initiatives and contributes to various aspects of operations needed to support the team's workstreams in employer engagement and health equity.
Prior to joining Morgan Health, Melissa worked within Standards & Governance at Biogen, where she supported procedures regarding state pharmaceutical representative licensure and process improvements for external stakeholder engagement. Previously, Melissa managed patient advocacy relationships at Pear Therapeutics to support the organization's policy and advocacy efforts on the state and federal level.
Melissa earned her Master of Public Health degree from the University of Pennsylvania, and her Bachelor of Science degree from the George Washington University.