The strength of Morgan Health is our dedicated and accomplished team of health care and investment experts.
Morgan Health's deep bench of experience and expertise allows us to focus our efforts to create lasting improvements in the U.S. health care system. Our diverse and multidisciplinary team reflects the complexity of the health care system, as well as the communities where we work. The team is collaborative, nimble, and willing to take risks to achieve meaningful progress.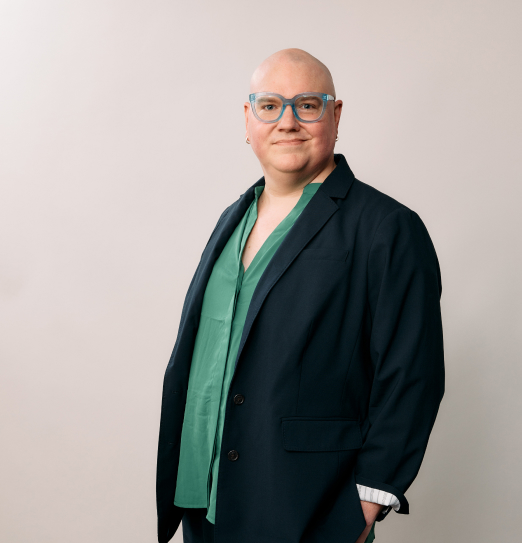 Bea Capistrant
Vice President
---
ABOUTBea Capistrant is a Vice President at Morgan Health.
As a member of the Health Care Innovation team, Bea leads research strategy that supports Morgan Health's mission and goals as well as our portfolio companies. They partner on studies with JPMorgan Chase research teams and external health researchers in academic, non-profit, government and commercial settings.
Prior to Morgan Health, Bea held data science leadership positions at health care startups Cityblock Health and Altais, and faculty/research positions in data science, epidemiology and population studies at Smith College, University of Minnesota, and University of North Carolina – Chapel Hill.
Bea received their master's degree and doctorate in Social and Behavioral Sciences from Harvard University's T.H. Chan School of Public Health.