Spotlight on

Featured Insights
Expert Spotlight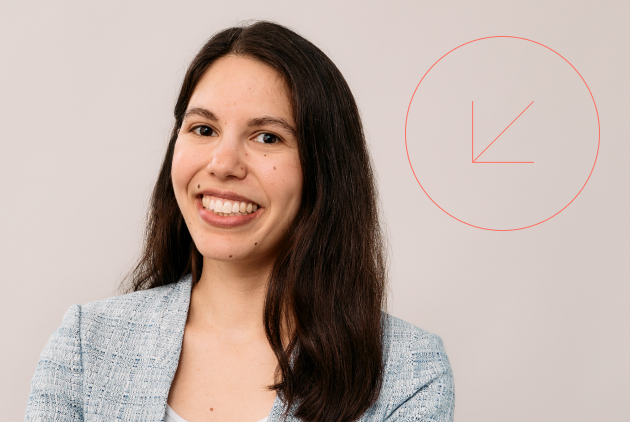 "I am passionate about
standing up for women in the workforce."
Sam Bader Principal, Morgan Health
Morgan Health: Can you tell us a little about your work at Morgan Health?
Sam Bader: As a mom of two young toddlers, I have recently experienced pregnancy and motherhood and have concentrated my time on women's health with a particular focus on fertility and maternity. The maternal morbidity and mortality rates in the U.S. are heartbreaking, exacerbated by an OB-GYN shortage and constantly growing number of maternity deserts. I am devoted to finding solutions that can avoid such preventable losses through the use of improved care models and technology.
Morgan Health: How did your background lead you to the work you do today?
Sam Bader: I was heavily influenced by my upbringing as the daughter of a doctor, which fostered my passion for health care. Initially, I pursued pre-med, but became interested in economics and finance in college. Subsequently, I worked as an investment banker and hedge fund investor, analyzing and investing in public health care services and pharmaceutical companies. Over time, I realized that some companies within my coverage universe were extremely profit-seeking to the detriment of patients, so I pivoted my investment strategy to focus on earlier-stage companies that have created innovative solutions which may improve patient care, affordability and outcomes.
Morgan Health: What drives you?
Sam Bader: I am passionate about standing up for women in the workforce, especially since I have a daughter; she has reinforced my commitment to ensuring that she grows up in a world with more gender equity. Throughout my career, I've consistently found myself in male-dominated environments where I've witnessed first-hand the biases that prevent women from advancing. As a result, I'm committed to dismantling those obstacles and creating more opportunities for women in their careers.
Learn More About Our Experts