To improve health care for 160 million Americans with employer-sponsored insurance (ESI), Morgan Health urges federal policymakers to prioritize reforms that advance and help scale accountable care within the country's largest insurance sector.
According to the latest market data, fewer than 13 percent of commercial insurance payments in 2021 were tied to two-sided financial risk for improvements in health outcomes, compared to more than 35 percent of payments in Medicare Advantage and 24 percent in traditional Medicare. These perverse incentives undermine employers' ability to offer accessible, high-quality primary and accountable care programs, and ultimately contribute to pervasive gaps in health outcomes among employees.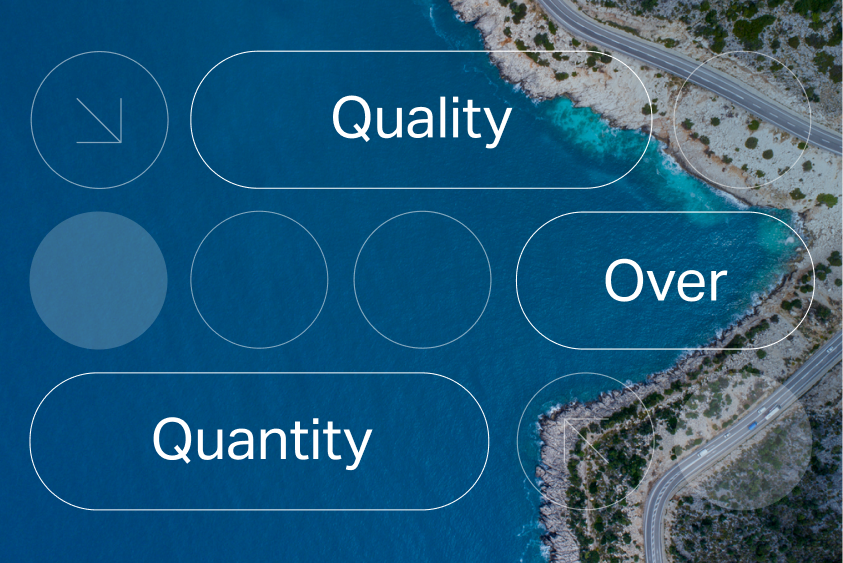 Morgan Health has identified the following bipartisan solutions that will speed the adoption of these innovative care models while improving access to mental and behavioral health services for those with ESI.
Advancing data quality and uniformity standards. Health care payment, delivery and quality depend on clean, consistent data. Yet barriers facing employers, health plans and providers continue to hinder meaningful data collection, use and reporting.
Addressing workforce shortages in primary and behavioral health To expand access to critical services, policymakers should prioritize encouraging accountable care arrangements that promote primary care with full integration of primary behavioral health care. In models where there was full integration of primary and behavioral health care, the number of patients who receive behavioral health services increased alongside a reduction in the total cost of care. And while scope of practice laws are regulated at the state level, federal policymakers can empower non-physicians' ability to practice to the top of their licenses and improve reimbursement for behavioral health care services to yield greater availability of behavioral health care services.
"While employers have made meaningful strides to deliver innovative care and benefits to employees, there are long-stading barriers that require Congress and the federal government to act in tandem with the private sector."
Dan Mendelson CEO, Morgan Health