The strength of Morgan Health is our dedicated and accomplished team of health care and investment experts.
Morgan Health's deep bench of experience and expertise allows us to focus our efforts to create lasting improvements in the U.S. health care system. Our diverse and multidisciplinary team reflects the complexity of the health care system, as well as the communities where we work. The team is collaborative, nimble, and willing to take risks to achieve meaningful progress.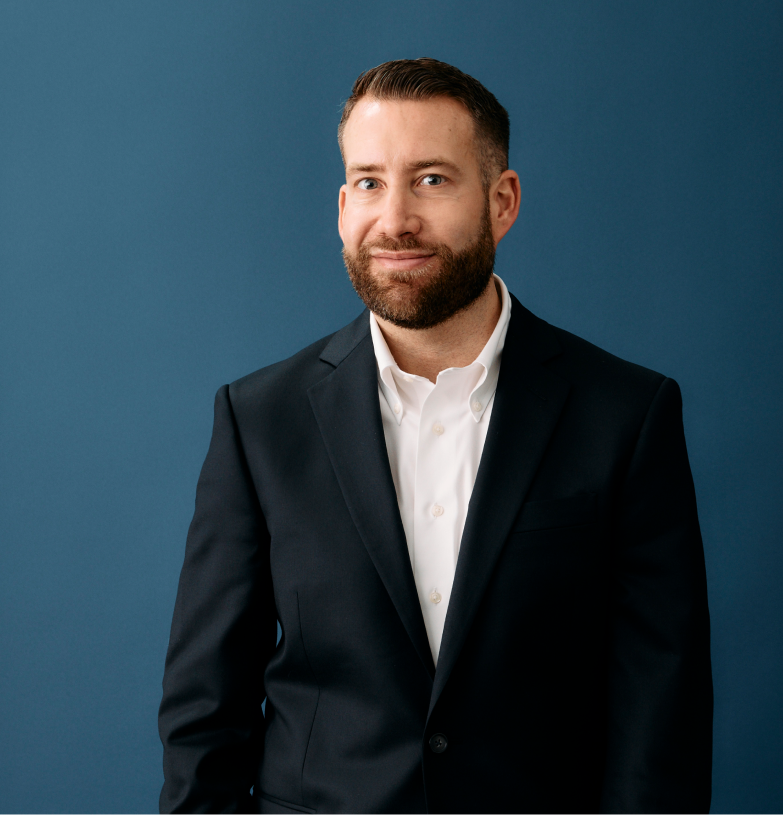 Trey Hollern
Executive Director
---
ABOUTTrey Hollern is an Executive Director at Morgan Health.
Trey is Executive Director of External Communications for Morgan Health. He leads the strategy and execution to drive Morgan Health's narrative across key external audiences, including media.
Previously, Trey served as a Director at Becton Dickinson (BD), a global medical technology company, where he led communications and reputation management for the Medical and Interventional segments. Prior to BD, Trey served as Director of Caremark Communications at CVS Health and oversaw executive communications and media relations for the nation's largest Pharmacy Benefit Manager (PBM). In this role, Trey oversaw communications for several industry-first initiatives for the PBM, including the launch of a zero-dollar out-of-pocket program for diabetes patients. Earlier in his career, Trey held several roles at global public relations firms, including APCO Worldwide and Porter Novelli, where he primarily advised clients on key health care cost, access and quality issues.
Trey has a Bachelor of Science degree in Journalism from West Virginia University and a Master of Science degree in Integrated Marketing Communications also from West Virginia University.