The strength of Morgan Health is our dedicated and accomplished team of health care and investment experts.
Morgan Health's deep bench of experience and expertise allows us to focus our efforts to create lasting improvements in the U.S. health care system. Our diverse and multidisciplinary team reflects the complexity of the health care system, as well as the communities where we work. The team is collaborative, nimble, and willing to take risks to achieve meaningful progress.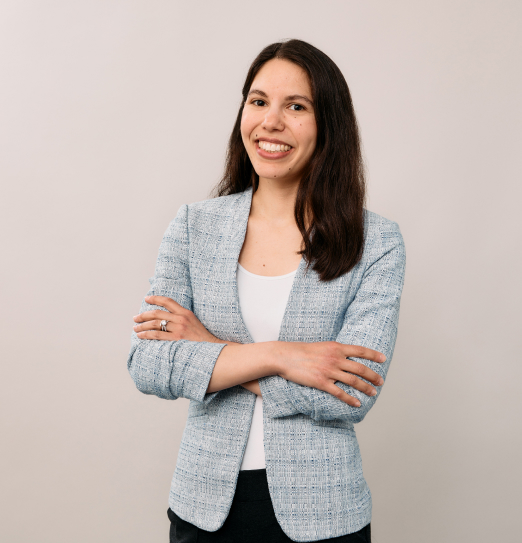 Sam Bader
Principal
---
ABOUTSam Bader is a Principal at Morgan Health.
Previously, Sam was at Northwell Holdings, the venture investing arm of Northwell Health, where she co-managed the health system's venture portfolio. She was involved in all facets of the investment process — including sourcing, due diligence, transaction structuring and strategic oversight via board participation.
Prior to joining Northwell Holdings, Sam was an investor at Davidson Kempner and Avenue Capital, two NYC-based hedge funds, where she invested in public equities and debt of health care and technology companies. Sam started her career at Jefferies as an analyst on the investment banking team.
Sam holds a Bachelor of Science degree in Finance and Healthcare Management from the Wharton School of the University of Pennsylvania.