The strength of Morgan Health is our dedicated and accomplished team of health care and investment experts.
Morgan Health's deep bench of experience and expertise allows us to focus our efforts to create lasting improvements in the U.S. health care system. Our diverse and multidisciplinary team reflects the complexity of the health care system, as well as the communities where we work. The team is collaborative, nimble, and willing to take risks to achieve meaningful progress.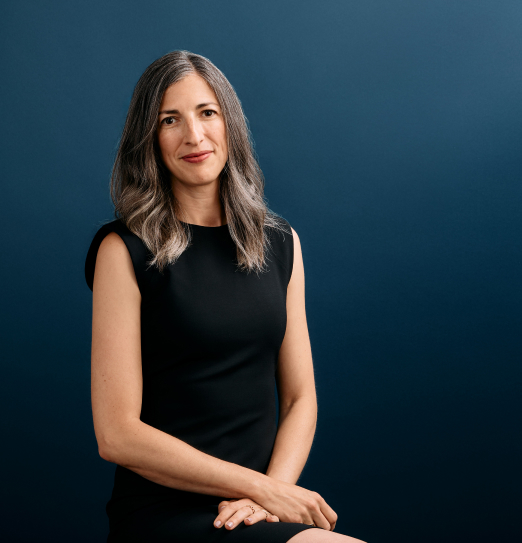 Rivka Friedman
Managing Director
---
ABOUTRivka Friedman is a Managing Director at Morgan Health.
Rivka leads Morgan Health's Health Care Innovation team, overseeing the organization's pilots, data and research work. Rivka works closely with Morgan Health's portfolio companies, advising them on successful health care delivery and payment innovations, and she supports JPMorgan Chase's Benefits organization in their ongoing efforts to evolve the firm's health care benefit.
Rivka previously ran population health and state-based payment innovation for Medicare and Medicaid at the CMS Innovation Center (CMMI). Prior to that, Rivka spent a decade at the Advisory Board Company, where she led health system research and professional services and helped build the physician group professional services business.
Rivka holds degrees in psychology from Barnard College of Columbia University and in Talmudic Literature from the Jewish Theological Seminary of America.