The strength of Morgan Health is our dedicated and accomplished team of health care and investment experts.
Morgan Health's deep bench of experience and expertise allows us to focus our efforts to create lasting improvements in the U.S. health care system. Our diverse and multidisciplinary team reflects the complexity of the health care system, as well as the communities where we work. The team is collaborative, nimble, and willing to take risks to achieve meaningful progress.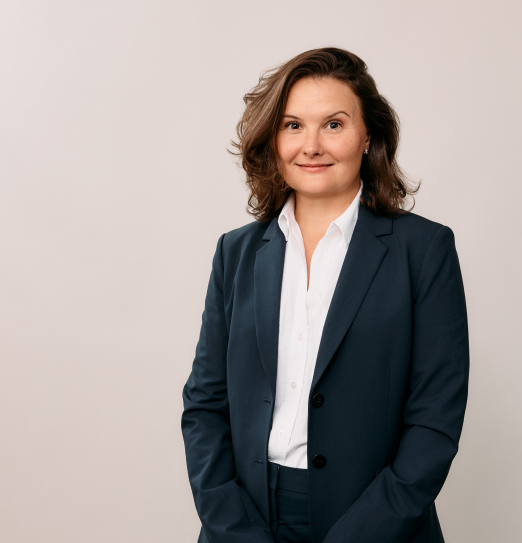 Molly Chidester
Executive Director
---
ABOUTMolly Chidester is an Executive Director at Morgan Health.
Molly supports the Health Care Innovation team on key strategic priorities, and is responsible for piloting health care innovations in the employer-sponsored insurance market. 
Previously, Molly held roles at the Brookings Institution, the Advisory Board Company, and NYC Health + Hospitals, the largest public health system in the United States. As a consultant, she led engagements with a portfolio of organizations that spanned start-up companies, the NY State Medicaid Office, and Stop the Spread, a COVID-19 response program for Impact Assets.
Molly earned her bachelor's degree in Government and Public Policy from Smith College. She also completed a Fulbright Fellowship in South Korea.