The strength of Morgan Health is our dedicated and accomplished team of health care and investment experts.
Morgan Health's deep bench of experience and expertise allows us to focus our efforts to create lasting improvements in the U.S. health care system. Our diverse and multidisciplinary team reflects the complexity of the health care system, as well as the communities where we work. The team is collaborative, nimble, and willing to take risks to achieve meaningful progress.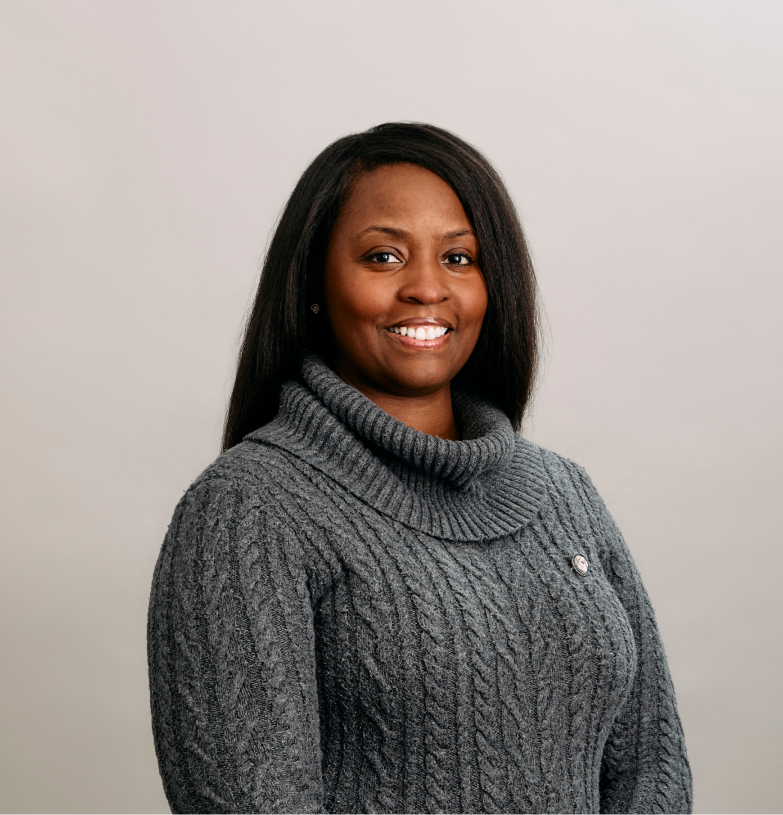 Melissa Calypso
Associate
---
ABOUTMelissa Calypso is an Associate at Morgan Health.
As a member of the Morgan Health External Affairs team, Melissa works to support the organization's goals related to employer-sponsored health care, policy strategies and health equity initiatives.
Prior to joining the Morgan Health team, Melissa served as a Public Engagement Fellow and Policy Analyst at the White House, where she worked on elevating the discourse around reproductive health care access, gender inequality and other issue priorities. Additionally, she served as a Health Policy Fellow at the Congressional Black Caucus Foundation, where she tracked disparities in maternal health care and its disproportionate effects on historically marginalized communities in the United States.
Melissa is a proud native of Chicago. She holds a Bachelor of Arts degree from Northeastern Illinois University, and a Master of Arts in Public Policy and Administration from Northwestern University (GO 'CATS).