The strength of Morgan Health is our dedicated and accomplished team of health care and investment experts.
Morgan Health's deep bench of experience and expertise allows us to focus our efforts to create lasting improvements in the U.S. health care system. Our diverse and multidisciplinary team reflects the complexity of the health care system, as well as the communities where we work. The team is collaborative, nimble, and willing to take risks to achieve meaningful progress.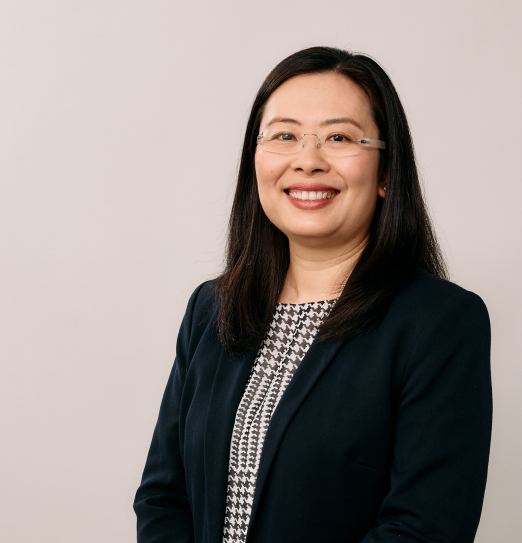 Marina Wong
Executive Director
---
ABOUTMarina Wong is an Executive Director at Morgan Health.
Marina is the Head of Finance & Business Management for Morgan Health where she serves as a key advisor to the CEO, Chief of Staff and the broader Morgan Health leadership team. Her responsibilities include establishing and expanding planning, forecasting, financial analysis, reporting and business management processes for Morgan Health, including operationalizing the Morgan Health Impact Framework, partnering with our Corporate Planning & Analysis, Controllers, Control, and Data & Technology partners.
Prior to joining Morgan Health, Marina held various positions across Finance and Business Management at JPMorgan Chase, having joined the firm in 2006 in London. Most recently, she was the Strategic Projects and Business Management Lead for the Bank Controller, Accounting Policy and Reporting team, where she led several Firmwide initiatives and built out the Legal Entity reporting, operating model and governance structure for the Firm's Lead Bank ("JPMCB"). Prior to that, she worked at the JPMorgan London office within the UK Controllers organization.
Marina is a UK-qualified Chartered Accountant and graduated from the University of Birmingham (UK) with a degree in Accounting and Finance.