The strength of Morgan Health is our dedicated and accomplished team of health care and investment experts.
Morgan Health's deep bench of experience and expertise allows us to focus our efforts to create lasting improvements in the U.S. health care system. Our diverse and multidisciplinary team reflects the complexity of the health care system, as well as the communities where we work. The team is collaborative, nimble, and willing to take risks to achieve meaningful progress.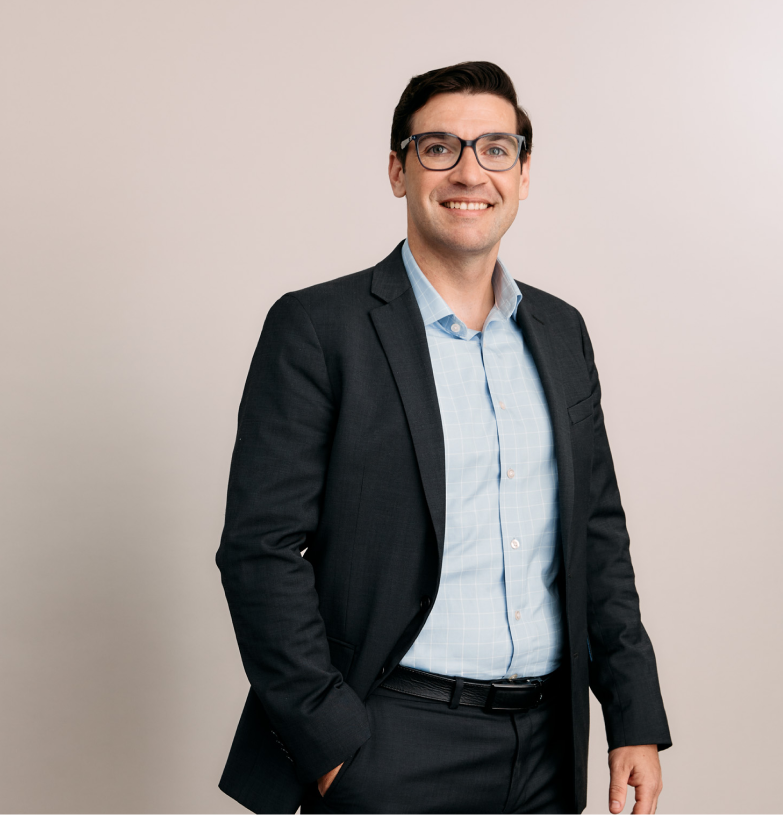 Joe Tobias
Chief Financial Officer
---
ABOUTJoe Tobias is the CFO for Corporate Responsibility and Morgan Health.
He is also Treasurer and a Board member of the JPMorgan Chase Foundation. Joe has over 15 years of experience at the firm, across increasingly senior Finance roles, including serving as the Controller for various Wholesale Risk Areas, oversight of External Financial Reporting for Risk Management and leading the development and implementation of voluntary reporting on the Firm's ESG Targets.
Joe received a Bachelor of Science in Finance from The Pennsylvania State University. Joe is active in various Business Resource Groups at the Firm and has been a long-standing Career Champion within the Office of the CFO. Outside of JPMC, Joe lives in West Chester, Pennsylvania with his wife Cassie, and four young girls Anna, Norah, Sofia and Audrey.