The strength of Morgan Health is our dedicated and accomplished team of health care and investment experts.
Morgan Health's deep bench of experience and expertise allows us to focus our efforts to create lasting improvements in the U.S. health care system. Our diverse and multidisciplinary team reflects the complexity of the health care system, as well as the communities where we work. The team is collaborative, nimble, and willing to take risks to achieve meaningful progress.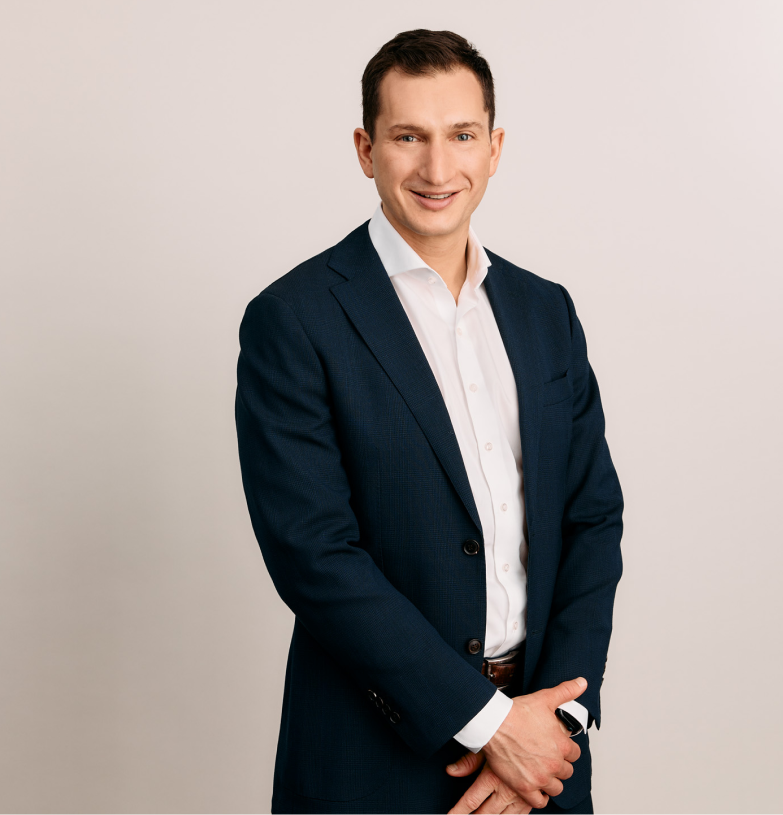 Jeff Ries
Partner
---
ABOUTJeff Ries is a Partner at Morgan Health.
Jeff co-leads Morgan Health Ventures. He is focused on supporting Morgan Health's mission by identifying high-potential, growth-oriented companies with innovative business models, deploying $250 million of JPMorgan Chase capital, and developing mutually beneficial relationships with our partners. 
Previously, Jeff was Managing Director at Healthbox, where he led all venture investment activities, including the management of the DaVita Venture Fund and Intermountain Health Care Innovation Fund. Prior to joining Healthbox, Jeff was at Oxeon Partners where he focused on building and investing in health care companies. He was also an investor at Sandbox Industries where he helped manage BlueCross BlueShield Venture Partners, a $500 million+ health care fund. While at Sandbox, Jeff started several tech-enabled startups and helped raise capital for Cultivian Sandbox, an agriculture-technology venture fund. He began his career at LaSalle Investment Management, a private equity firm with $50B AUM.
Jeff received a Bachelor of Arts degree in Economics from Northwestern University and a Master of Business Administration degree from Harvard Business School.