The strength of Morgan Health is our dedicated and accomplished team of health care and investment experts.
Morgan Health's deep bench of experience and expertise allows us to focus our efforts to create lasting improvements in the U.S. health care system. Our diverse and multidisciplinary team reflects the complexity of the health care system, as well as the communities where we work. The team is collaborative, nimble, and willing to take risks to achieve meaningful progress.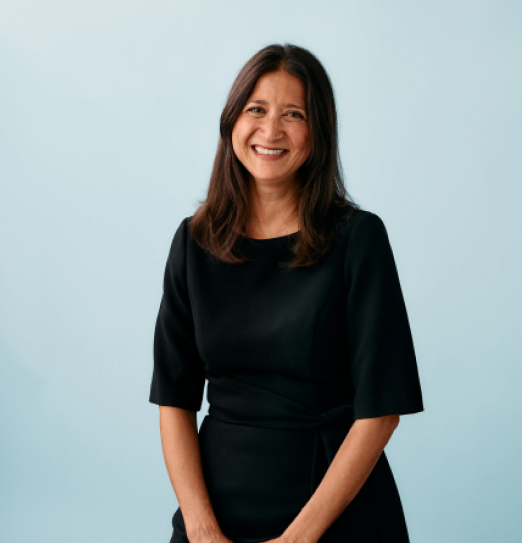 Fatema Salam
Vice President
---
ABOUTFatema Salam is a Vice President at Morgan Health.
Fatema leads the quality measurement portfolio across Morgan Health.
Fatema joined Morgan Heath from the Center for Medicare and Medicaid Innovation (CMMI) where she served as the model and policy lead for the Vermont All-Payer Accountable Care Organization (ACO) model, a CMMI initiative to facilitate aligned, multi-payer ACO programs, scaled across the state. Prior to that, she was part of the Aligning Forces for Quality initiative and advised community-wide, multi-stakeholder leadership teams funded by the Robert Wood Johnson Foundation on accelerating achievement of quality of care and outcome goals at the regional level. Earlier on, she was Senior Program Director at the National Quality Forum where she led national committees on evidence-based health care performance measures, practices and tools for quality improvement and public reporting.
Fatema has a Master of Public Health degree in Behavioral Sciences and Health Education from Emory University and a Bachelor of Arts degree in English and Political Science from Dickinson College.