The strength of Morgan Health is our dedicated and accomplished team of health care and investment experts.
Morgan Health's deep bench of experience and expertise allows us to focus our efforts to create lasting improvements in the U.S. health care system. Our diverse and multidisciplinary team reflects the complexity of the health care system, as well as the communities where we work. The team is collaborative, nimble, and willing to take risks to achieve meaningful progress.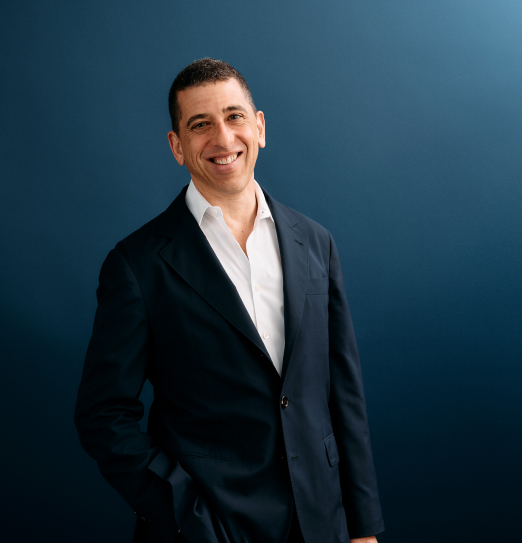 Dan Mendelson
Chief Executive Officer
---
ABOUTDan Mendelson is the Chief Executive Officer of Morgan Health.
Dan oversees Morgan Health, a business unit at JPMorgan Chase focused on accelerating the delivery of new care models that improve the quality, equity and affordability of employer-sponsored health care.
Dan was previously Founder and CEO of Avalere Health, a health care advisory company based in Washington, D.C. He also served as Operating Partner at Welsh Carson, a private equity firm. Before founding Avalere, Dan served as associate director for Health at the Office of Management and Budget in the Clinton White House.
Dan currently serves on the boards of Vera Whole Health and Champions Oncology (CSBR). He is also an adjunct professor at the Georgetown University McDonough School of Business. He previously served on the boards of Coventry Health care, HMS Holdings, Pharmerica, Partners in Primary Care, Centrexion and Audacious Inquiry.
Dan holds a Bachelor of Arts degree from Oberlin College, and a Master of Public Policy degree from the Kennedy School of Government at Harvard University.