The strength of Morgan Health is our dedicated and accomplished team of health care and investment experts.
Morgan Health's deep bench of experience and expertise allows us to focus our efforts to create lasting improvements in the U.S. health care system. Our diverse and multidisciplinary team reflects the complexity of the health care system, as well as the communities where we work. The team is collaborative, nimble, and willing to take risks to achieve meaningful progress.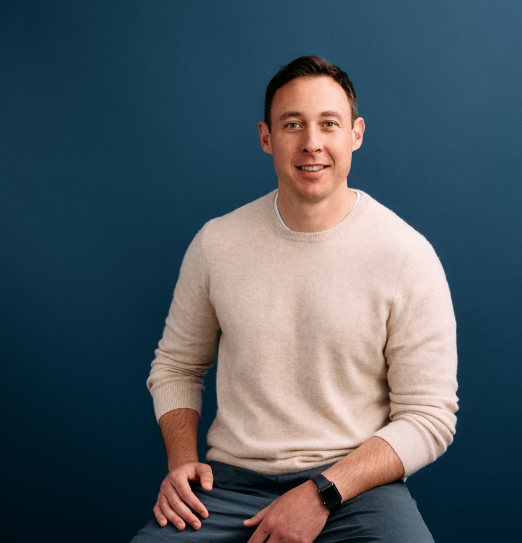 Dan Hartman
Partner
---
ABOUTDan Hartman is a Partner at Morgan Health.
Dan co-leads Morgan Health Ventures and is focused on identifying high-potential, growth-oriented companies with innovative business models, deploying $250M of JPMorgan Chase capital, and developing mutually beneficial relationships with our partners. Previously, he worked at Boston Consulting Group, Goldman Sachs and Beacon Health Options. He also served seven years in the U.S. Army Special Forces.
Dan holds Bachelor of Science and Master of Science degrees from Georgetown University and currently lives in Boston with his wife and three children.