The strength of Morgan Health is our dedicated and accomplished team of health care and investment experts.
Morgan Health's deep bench of experience and expertise allows us to focus our efforts to create lasting improvements in the U.S. health care system. Our diverse and multidisciplinary team reflects the complexity of the health care system, as well as the communities where we work. The team is collaborative, nimble, and willing to take risks to achieve meaningful progress.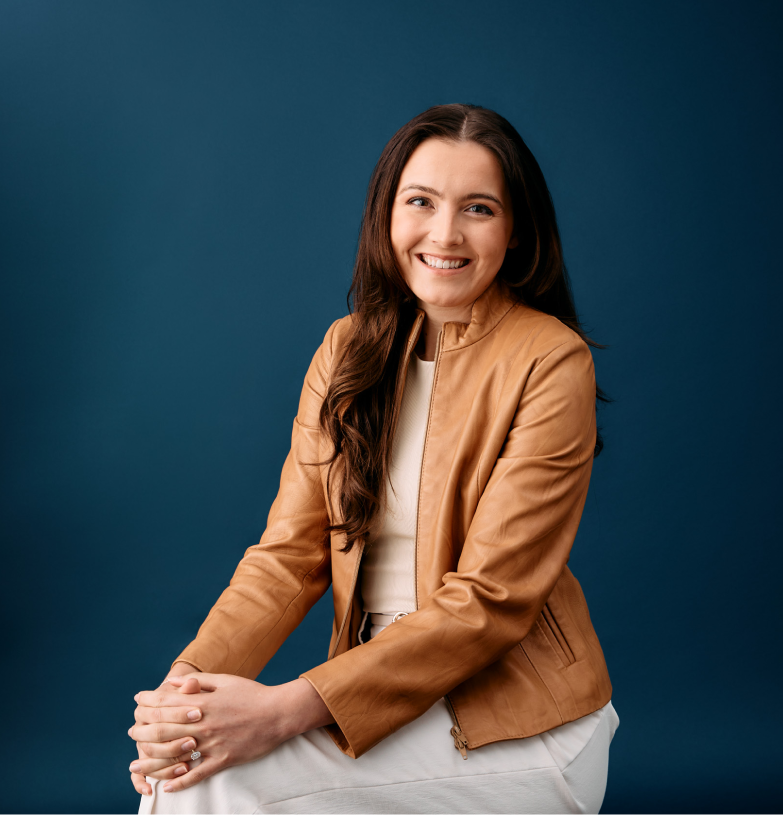 Caitlyn Hall
Associate
---
ABOUTCaitlyn Hall is an Associate at Morgan Health.
In her role as a Data Associate at Morgan Health, Caitlyn is responsible for querying, compiling, manipulating and synthesizing large quantities of health-related data to extract a story and provide insights to support Morgan Health's Innovation, Ventures and Health Equity teams.
Previously, Caitlyn was a health care data consultant at Cloudmed where she engineered hospital claims data audit strategies, developed dynamic data visualizations and built coding logic to identify reimbursement discrepancies within hospital revenue cycles.
Caitlyn has Bachelor of Arts and Master of Arts degrees in Economics from the University of Florida.