The strength of Morgan Health is our dedicated and accomplished team of health care and investment experts.
Morgan Health's deep bench of experience and expertise allows us to focus our efforts to create lasting improvements in the U.S. health care system. Our diverse and multidisciplinary team reflects the complexity of the health care system, as well as the communities where we work. The team is collaborative, nimble, and willing to take risks to achieve meaningful progress.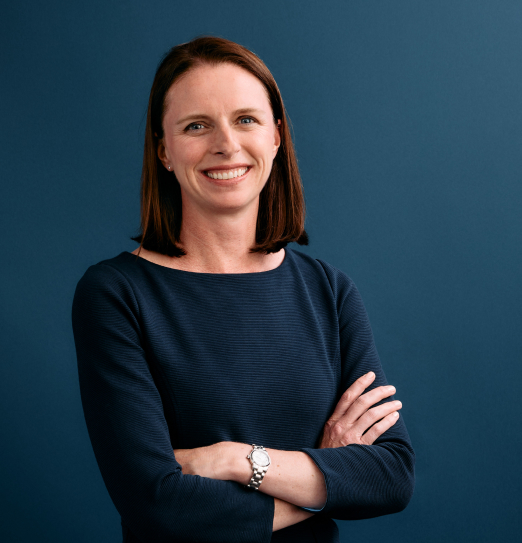 Brooke Thurston
Executive Director
---
ABOUTBrooke Thurston is an Executive Director at Morgan Health.
As Executive Director, Head of External Affairs and Operations at Morgan Health, Brooke is responsible for the business unit's external affairs priorities, including public policy, health equity and strategic partnerships. She also supports the strategic priorities of Morgan Health's CEO and senior leadership team, and oversees the unit's overall operations.
Prior to joining JPMorgan Chase, Brooke served as Chief of Staff and Head of Communications at Haven, the Amazon, Berkshire Hathaway, JPMorgan Chase health care joint venture. Previously, she was the primary media spokesperson for Steward Health Care System, a large-scale, private-equity backed health care system with a network of hospitals, physicians and outpatient facilities. Brooke started her career in Washington, D.C., working on Capitol Hill and then for VOX Global, a bipartisan public affairs firm.
She holds a Bachelor of Arts degree in Government from Colby College. She is based in Boston.