The strength of Morgan Health is our dedicated and accomplished team of health care and investment experts.
Morgan Health's deep bench of experience and expertise allows us to focus our efforts to create lasting improvements in the U.S. health care system. Our diverse and multidisciplinary team reflects the complexity of the health care system, as well as the communities where we work. The team is collaborative, nimble, and willing to take risks to achieve meaningful progress.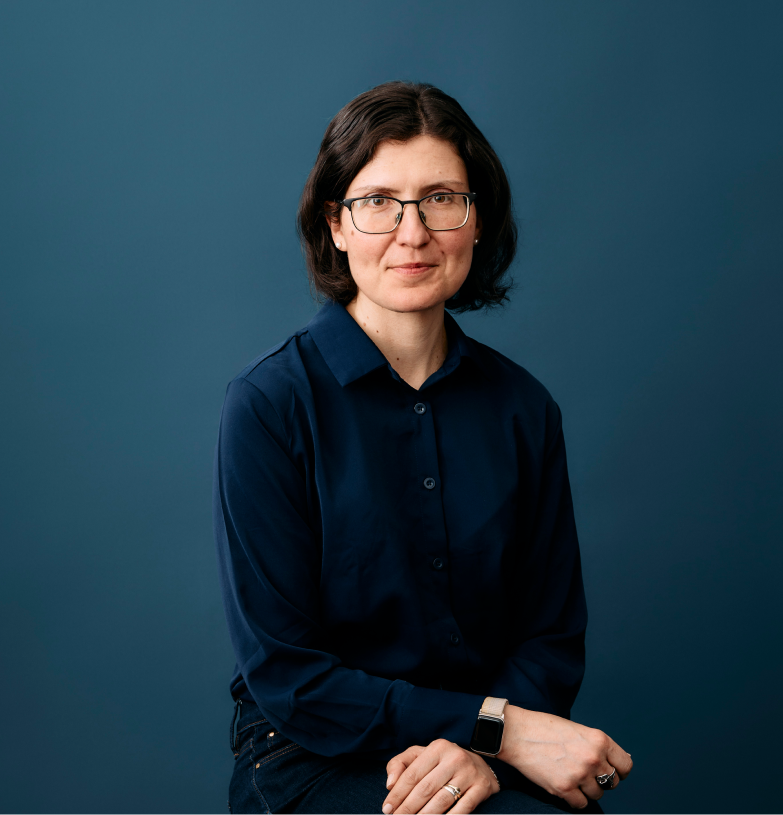 Borislava Marcheva
Vice President
---
ABOUTBorislava Marcheva is a Vice President at Morgan Health.
In her role as Vice President of Marketplace Intelligence, Borislava evaluates innovative health care technologies and leading trends in employer-sponsored health insurance.
Previously, Borislava led the Market Intelligence Team at Rally Health, a subsidiary of United Healthcare Group, where she monitored health care technologies in the wellness, digital therapeutics, price transparency, navigation and consumer engagement markets. Prior to that, Borislava worked in a strategy and operations role at Avalere Health, and in a consulting role at the Advisory Board Company.
Borislava holds a Bachelor of Arts degree from Smith College, and a Master of Arts degree from the Johns Hopkins School of Advanced International Studies (SAIS). She lives in Washington, D.C., with her husband and two young children.