The strength of Morgan Health is our dedicated and accomplished team of health care and investment experts.
Morgan Health's deep bench of experience and expertise allows us to focus our efforts to create lasting improvements in the U.S. health care system. Our diverse and multidisciplinary team reflects the complexity of the health care system, as well as the communities where we work. The team is collaborative, nimble, and willing to take risks to achieve meaningful progress.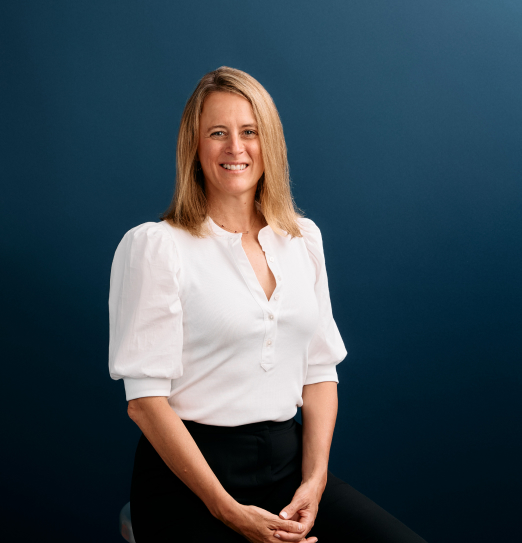 Anne Pace
Managing Director
---
ABOUTAnne Pace is a Managing Director at Morgan Health.
Anne leads communications for Morgan Health. Anne and her team developed the communications strategy for the launch of Morgan Health in May 2021. The team promotes Morgan Health's thought leadership through social media and internet channels, drives awareness of Morgan Health's strategy through public relations and content strategy in partnership with JPMorgan Chase's HR Benefits to educate JPMorgan Chase employees across the firm on Morgan Health.
Anne has more than 20 years of communications experience. She has been with JPMorgan Chase for more than six years, leading communications for Chase Consumer & Business Banking before joining Morgan Heath. In that role, Anne was responsible for all public relations, executive communications and internal communications for the business. Prior to JPMorgan Chase, Anne was a Communications Executive at Bank of America for more than ten years leading communications for Consumer & Business Banking, Global Wealth & Investment Management and the Northeast region and its Arts & Culture program. Anne also spent more than ten years at EMC Corporation leading various PR efforts globally.