The strength of Morgan Health is our dedicated and accomplished team of health care and investment experts.
Morgan Health's deep bench of experience and expertise allows us to focus our efforts to create lasting improvements in the U.S. health care system. Our diverse and multidisciplinary team reflects the complexity of the health care system, as well as the communities where we work. The team is collaborative, nimble, and willing to take risks to achieve meaningful progress.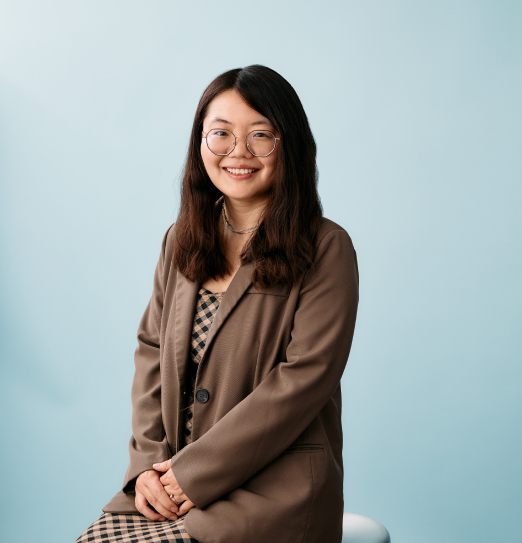 Jiejie Wang
Associate
---
ABOUTJiejie Wang is an Associate at Morgan Health.
As an associate in the Morgan Health Data team, Jiejie supports various analysis using claims data. She was a core contributor for 2021 employee survey open-text response analysis, and is leading the expansion of employer-sponsored insurance chronic condition definition and management. She also supports health equity analysis.
Prior to Morgan Health, Jiejie worked at NYU Langone Health, NYC Department of Education, and New York University as a research analyst. She is passionate in causal inference, and her previous projects all focused on delivering positive social impact.
Jiejie holds a master's degree in applied statistics from NYU, and a master's degree in policy economics from the University of Illinois at Urbana-Champaign. In 2021, she won the NYU Pi Lambda Theta Ro Leadership Award due to her contribution in running the NYU Stats Club and serving as the student ambassador.