The strength of Morgan Health is our dedicated and accomplished team of health care and investment experts.
Morgan Health's deep bench of experience and expertise allows us to focus our efforts to create lasting improvements in the U.S. health care system. Our diverse and multidisciplinary team reflects the complexity of the health care system, as well as the communities where we work. The team is collaborative, nimble, and willing to take risks to achieve meaningful progress.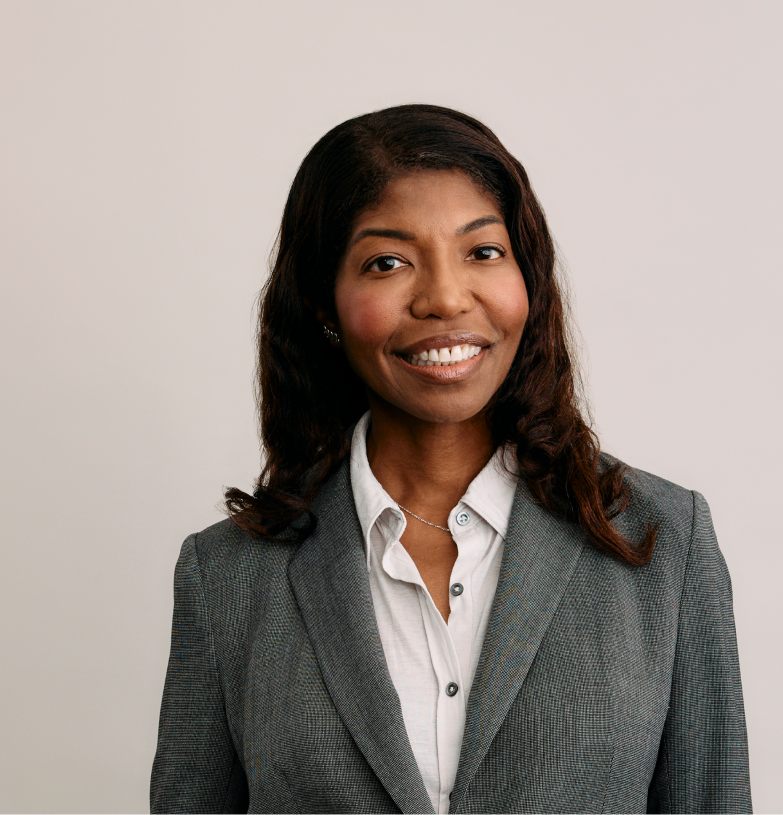 Cheryl Pegus, MD, MPH
Partner
---
ABOUTDr. Cheryl Pegus is a Partner supporting the Morgan Health Ventures team.​
Dr. Pegus joins Morgan Health from Walmart, where she served as Executive Vice President of Health & Wellness, leading the company's bold health care vision and consumer-facing programs designed to raise the standard of care for millions of Americans. She has been consistently recognized as one of the country's most influential health care leaders and clinical executives. ​
Dr. Pegus has more than 25 years of experience across the health sector. Prior to joining Walmart, Dr. Pegus served as President of Consumer Solutions and Chief Medical Officer for Cambia Health Solutions where she was responsible for pharmacy services, including pharmacy benefit management across the enterprise; provider and network management; clinical services and cost stewardship; behavioral health and medical management; and new product development, including leading and expanding Cambia's consumer solutions platform. She also served as the first chief medical officer at Walgreens and previously held roles at Pfizer, where she focused on the development of clinical protocols and early disease management programs, and Aetna, where her work supported a focus on wellness, women's health, health equity initiatives and predictive analytics. She began her career in private practice as a cardiologist and previously served as board chair for the Association of Black Cardiologists. ​
Dr. Pegus is co-founder of A New Beat and author of several healthy cookbooks. Over her career, she has served on the board of several public and private companies.​
In addition to her role at Morgan Health, Dr. Pegus serves on the boards of the American Heart Association, the Alice Walton School of Medicine, Kindbody and is Co-Chair of the Atria Academy of Science and Medicine. She is an investor in a number of health care companies including the digital in-home innovator, QHLTH.​
Dr. Pegus received her bachelor's degree from Brandeis University and her medical doctorate from Weill Cornell Medical College. She received her master's degree in Public Health from Columbia University Mailman School of Public Health.